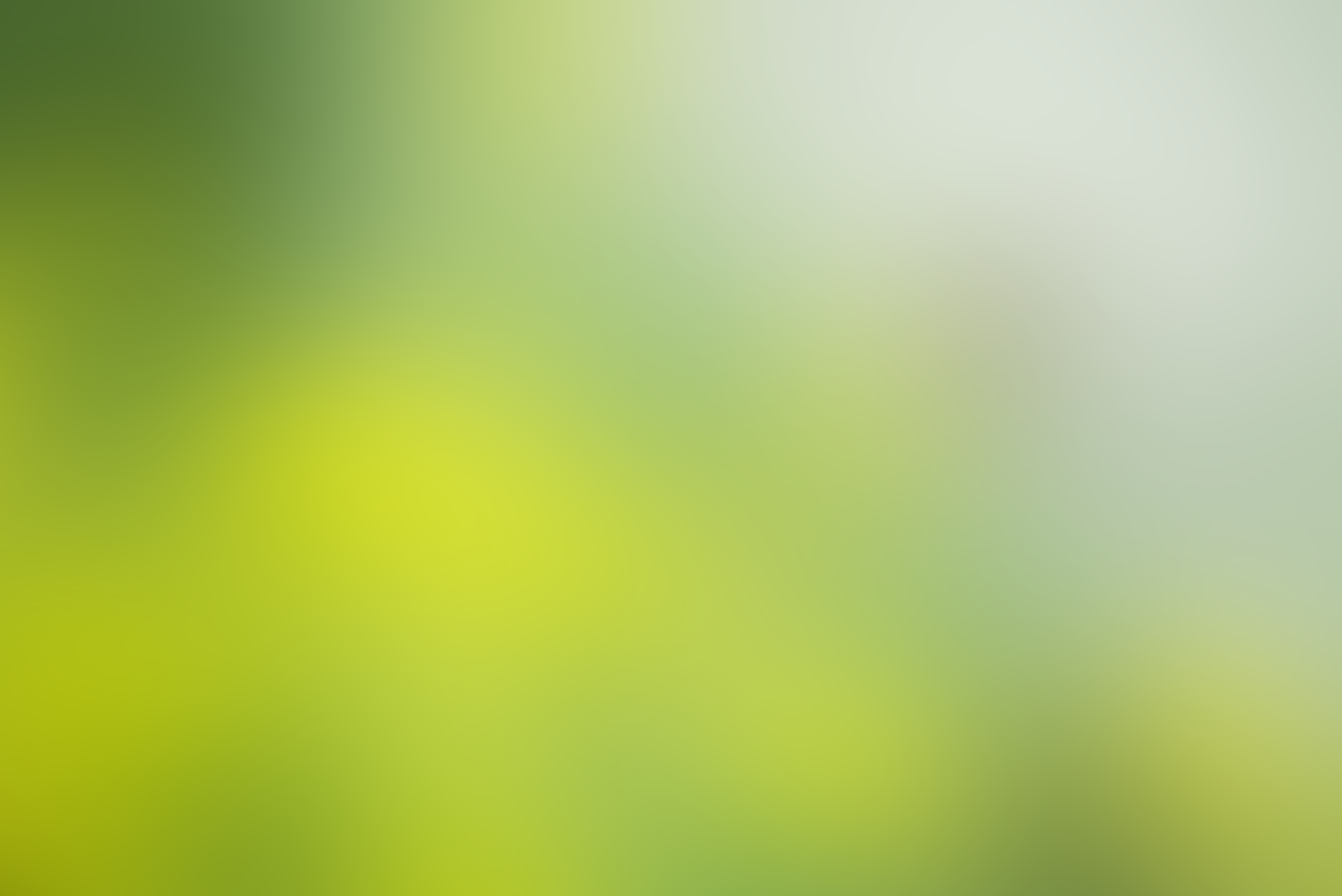 Pylon Signs
Wall Lettering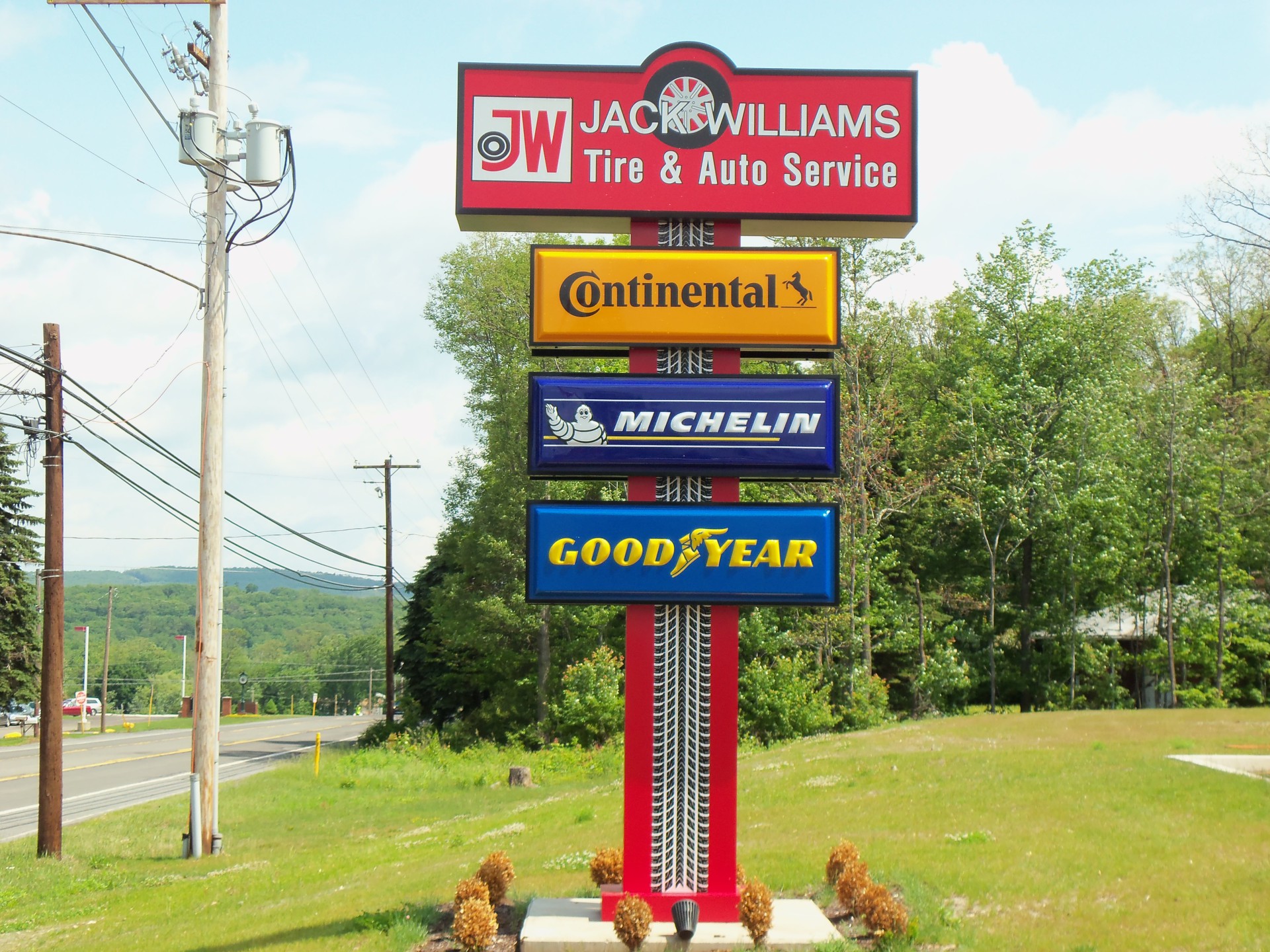 A Business Freestanding Illuminated or non Illuminated sign.
Illuminated or Non Illuminated lettering attached to the wall of your business.
Directional Signs
Vinyl Graphics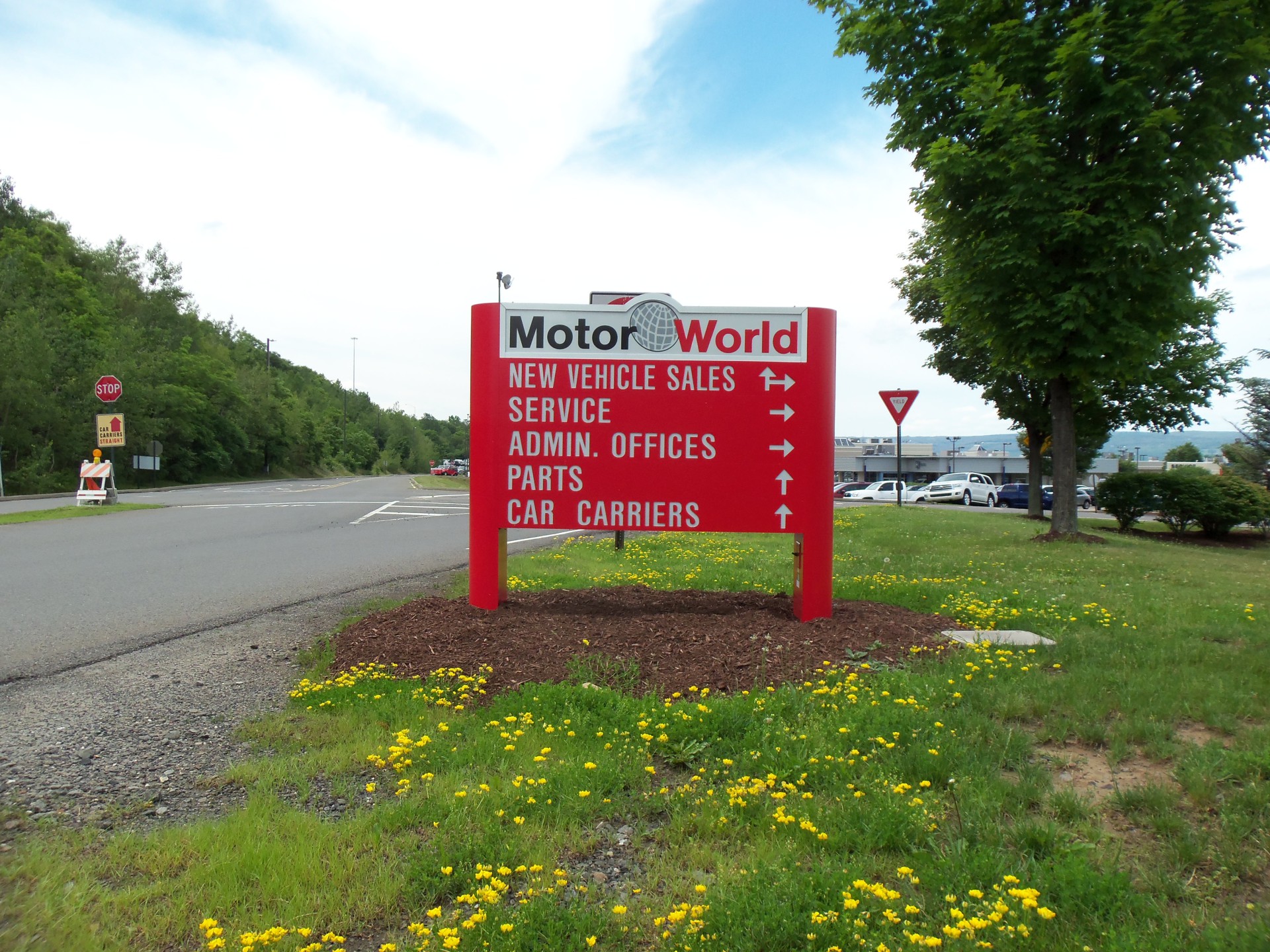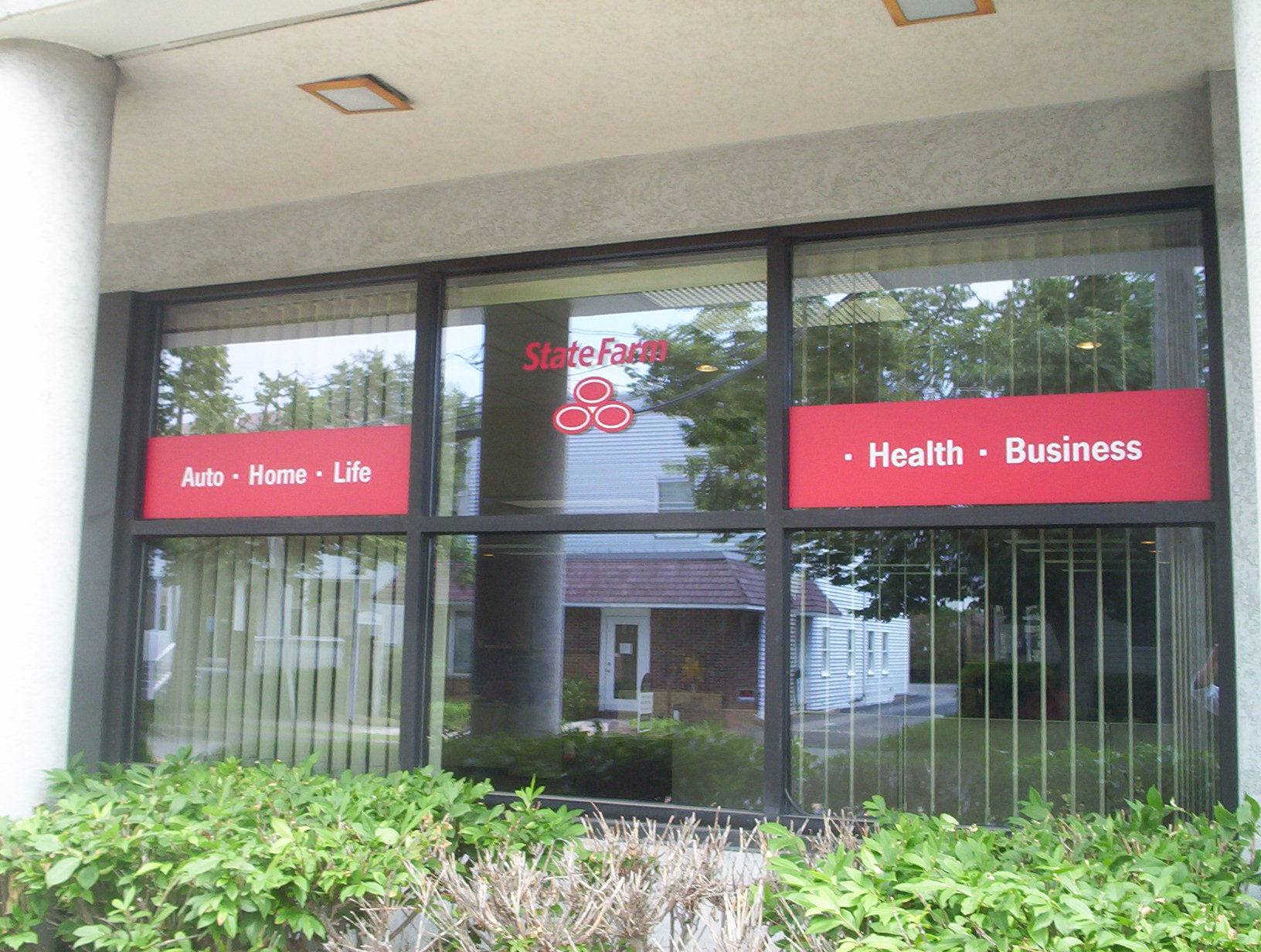 A small self standing illuminated or non illuminated sign with various directions labled.
Decals that can be places on windows, or cars. Great for small store fronts.
Message Centers
Building/ Box Signs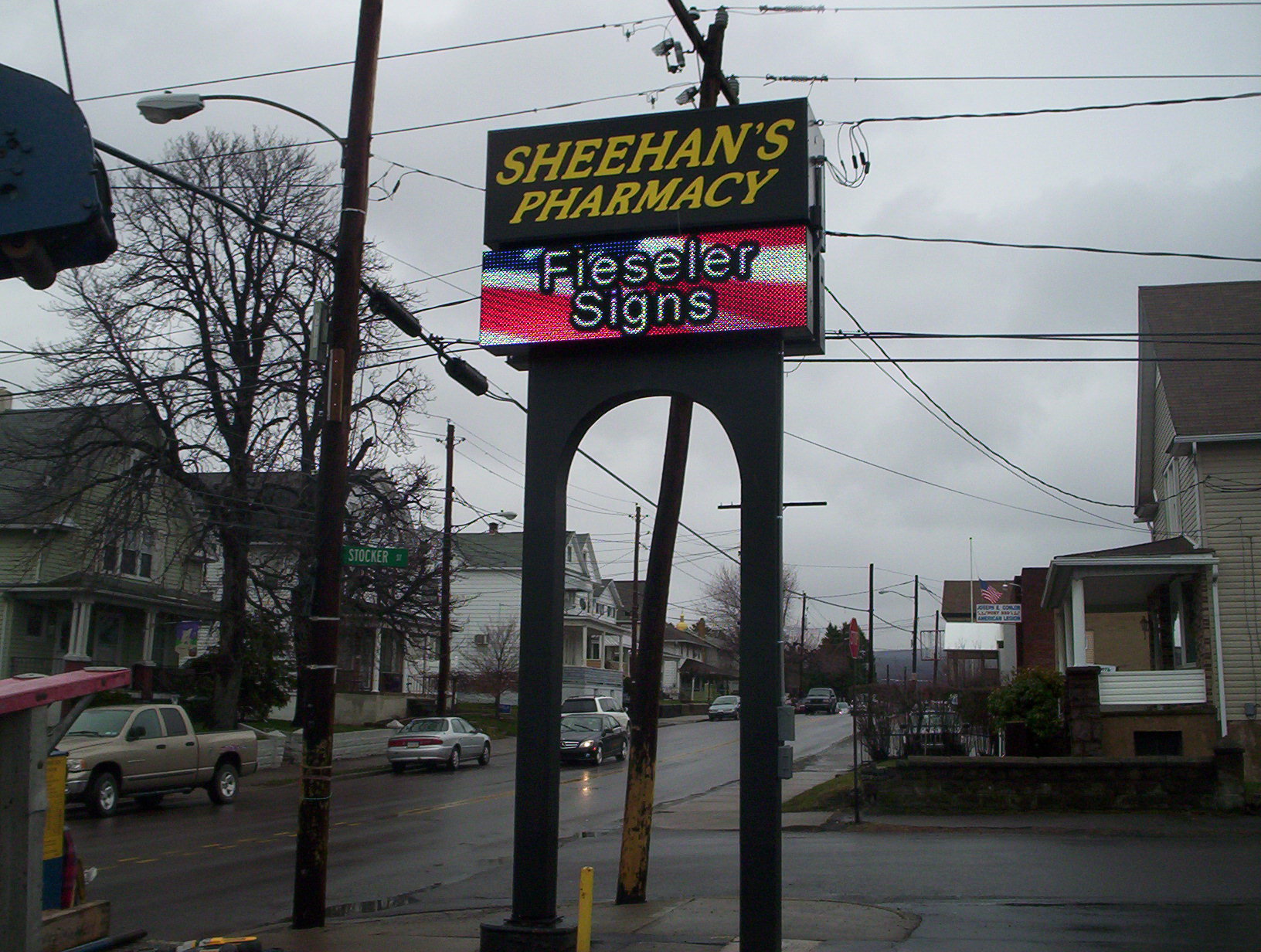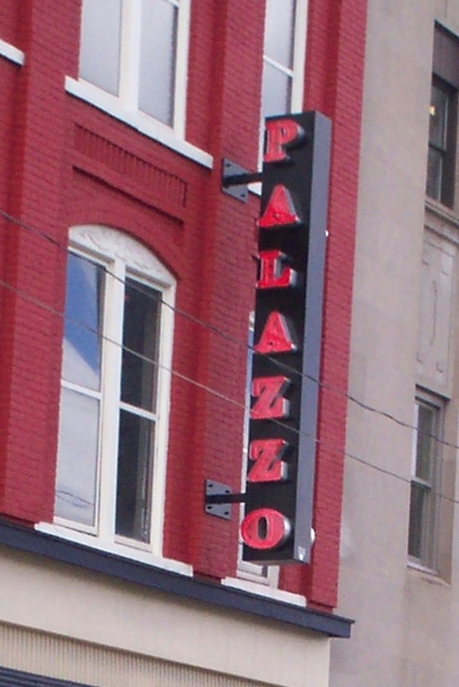 Brings 21st century technology to your signs, and brings a special message to your customers. Usually placed on a building or pylon sign.
*We specialize In LED Watchfire message centers, Optec displays, and offer others upon request.
Custom extruded alluminum casing with vinyl or digital graphics, illuminated or non illuminated for installation on your storefront.
Main St./Specialty Signs
Awnings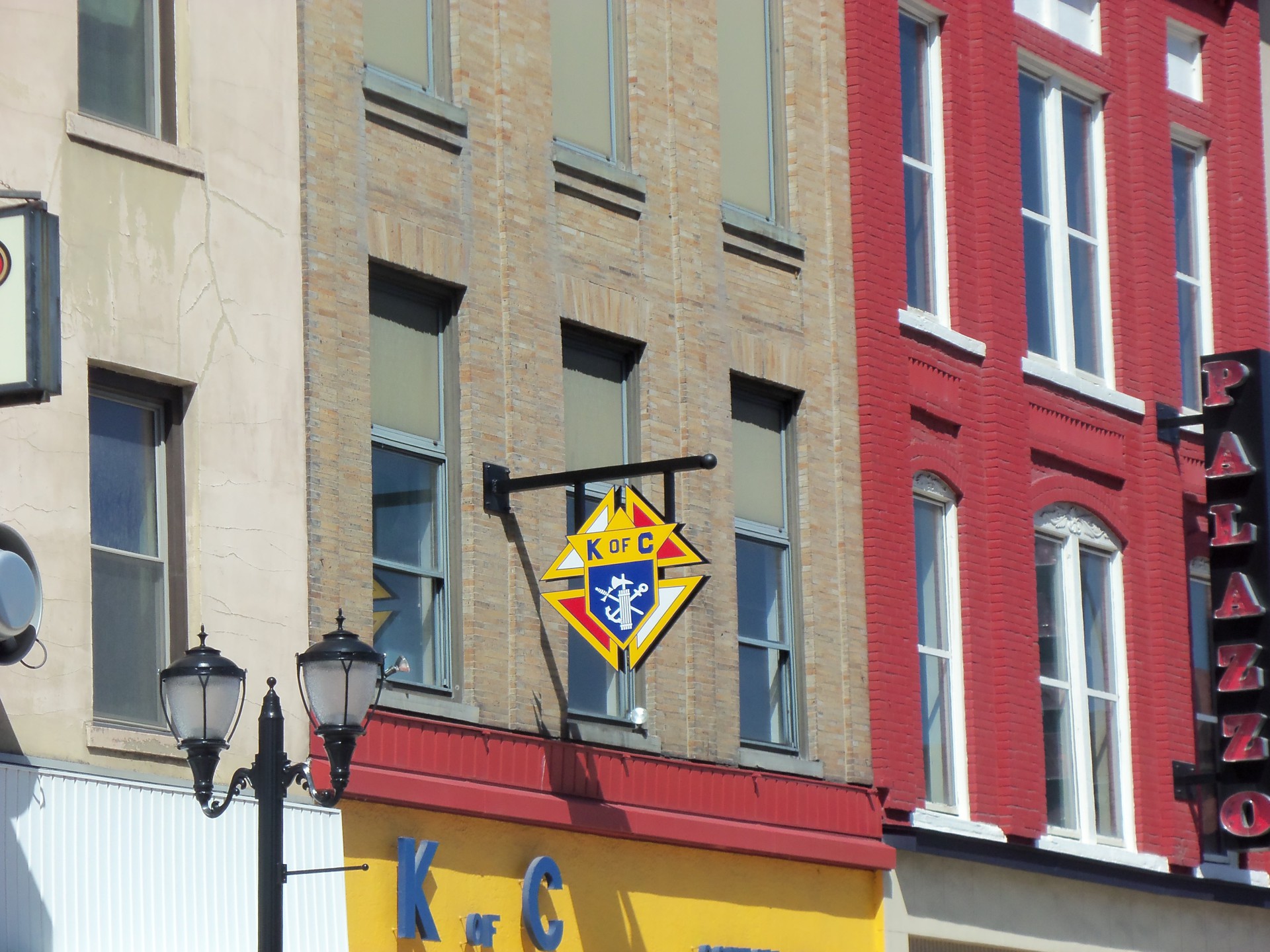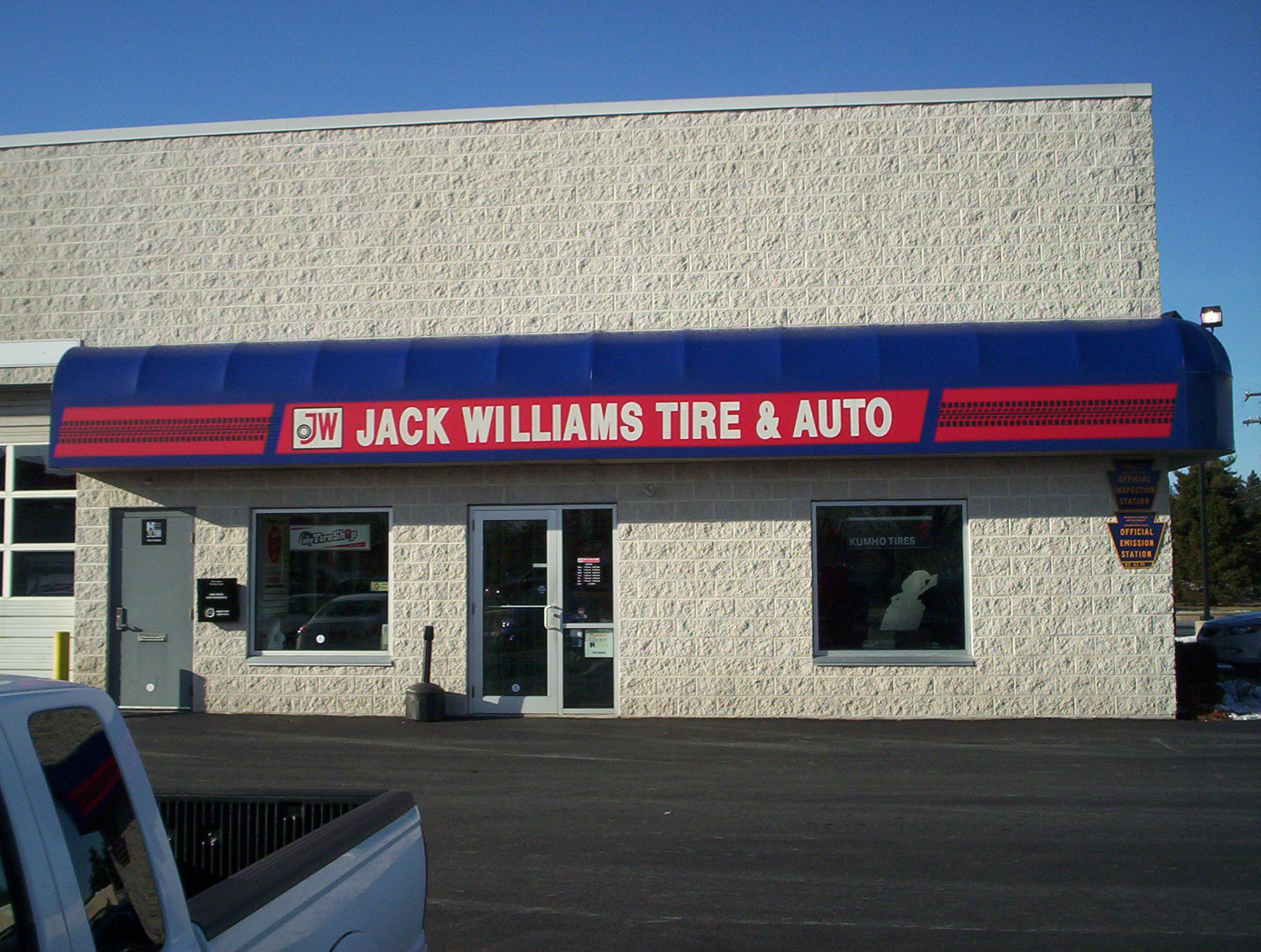 Flag like sign that projects off of wall. Seen mostly on main streets in towns. Specialty signs are those not under a catagory
An overhead canopy/ structure with or without copy (logo). Our Awnings can be illuminated or Non Illuminated.